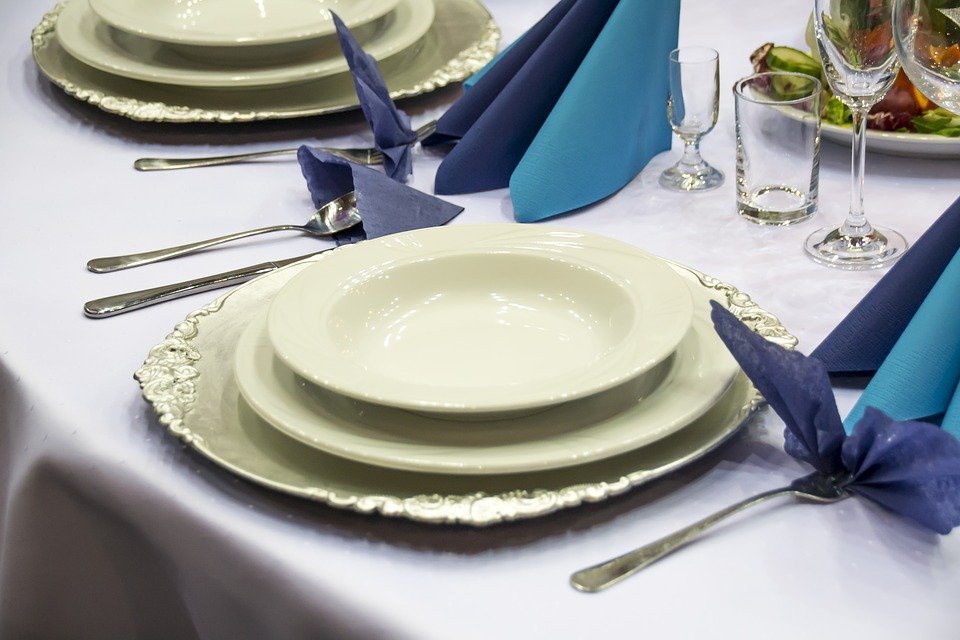 Christmas Catering with D'Lights Events
With Christmas just a few months away, it is time that you start planning. Some people enjoy going to warmer places while some would stay in the cold and enjoy the warmth of tradition, loved ones, and quality time spent with delicious food.
Now, usually, Christmas brings along parties and gatherings both at work, with friends, and family with it.
Now parties tend to get expensive and with people flying over to spend time with family and all spending days planning the party and then cooking for it gets a not only time-taking but tiring and expensive too. So, why not opt for Christmas catering?
D'Lights Event Catering is proud to present its services as Christmas party caterers. Here are a few reasons why you absolutely and most definitely get Christmas party caterers.
Time-Saving
No doubt about that, when there you have Christmas catering planned and booked, you could focus on what you need for the Christmas party and we shall execute it for you.
Delicious Food
When you take advantage of Christmas party caterers, you can rest assured that the food is going to be exquisite. At D'Lights Events.
our Christmas catering menu has everything you need that will double the joy with classic holiday treats and flavors that you will not forget for a long time.
Just tell us which of the trademark holiday dishes you are particularly fond of and leave the rest to us. We are keen to satisfy our customers and even create a customized menu for those who have any kind of food restrictions or allergies.
What Is The Most Popular Food At Christmas
Peppermint bar, Roasted potatoes, Mashed potatoes are the most popular food at Christmas.
No Stress
With a professional Christmas catering service at your back, you can remain stress-free during the holidays. Just tell us what you need and we can assure you that you will not be disappointed.
We are professionals and have been working in the industry over two decades. We would love you provide our Christmas party catering services no matter is an intimate family gathering or a party of 500 guests. No matter what the number, we have you covered. Also know about what is the most popular food at Christmas
Each of our menus has been created with the utmost care and thoughtfulness keeping in mind the holiday flavors.
Our team has created a mouth-watering selection of starters, main course, and desserts. Also, we have vast experience and could give you some wonderful suggestions of wine and cocktail pairings to enhance the taste and your guests' culinary experience with us.
Allow us to help you with throwing a successful Christmas party for your entire family, your in-laws, your friends, your co-workers, your clients, or your entire company.
once you have tasted our food, you would want to hire us for your New Year party, birthday party, or any other gathering.
So, sit back and relax that everything will be taken care of with care, precision, and professionalism. Form fine dining banquets to even festive events such as Christmas,.
we work across a myriad of venues which will create the perfect party going on for you.