WELCOME TO D'LIGHTS EVENT CATERING DISCOVER THE NEW WAY TO TV - FILM - MUSIC - BACKSTAGE CATERING
Creative and flavoursome dishes from around the globe
D'Lights Event Catering always strives to deliver the most extravagant catering experience. No matter what is asked of us we rise to the challenge with ease. whether catering is required with in a warm studio, stadium or not so warm location we are confident our service will meet all the cast and crews needs and dietary requirements
We cater for Backstage Crew Catering, TV commercials, Film and Product Launches. We not only serve food but also decorate your location and give you a wide variety of options to choose from. Our team is available to help you in every possible way to choose us for your event or film shoot without a second thought.
Has this got your taste buds tickling?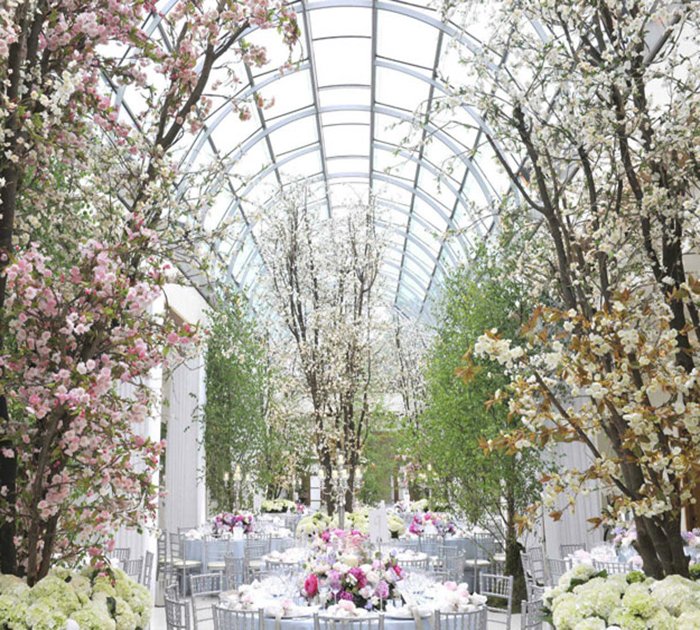 Our wedding packages are tailor made by our wedding planner to elevate the theme of our bride and grooms special day.
Whatever your wish our wedding planner will work with you all the way to the end to make sure the fine details and the management is reflected to ensure the happy couple can enjoy their big day. Belly dancers? Consider it done. Clowns serving children? Consider it done. Asian menu? Consider it done.
The menu we create with the bride and groom will play a part in creating the atmosphere for you and your guests on the big day. We will guide you all the way with your menu choice and design it alongside your theme as much as we can depending on the venue you have chosen. Too much choice? Exemplifications of what will work best at the venue, at certain time of the year we can help you integrate the decision you have to make. But our team are here to help you.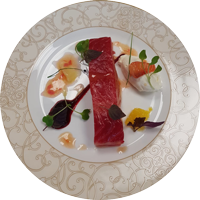 "Hi Dean, Thank you for your email. I wasn't there myself, but the feedback we gathered was great! Everyone loved the food and from what I saw in photos, it looked great too. Thank you for your cooperation and understanding, hopefully we will have a chance to order some more in the future"
"Dean and his team catered a dinner for 16 of us at a holiday cottage. From the initial contact to the end of the evening, Dean was amazingly helpful. He helped me understand the menu and even created a special dessert for us. The team arrived with everything that we could possibly need"
"We used D'Lights Event Catering for our wedding in London for approximately 170 guests. And the service and the food was astounding. And from the moment we first spoke to D'Lights Event Catering they was so helpful and understanding to what we required and our fussy dietary requirements."
"THANKS DLIGHT TEAM FOR WONDERFUL FOOD AND SERVICE - SEE YOU SOON"
"WE LOOK FORWARD TO WORKING WITH YOU AGAIN"